La Mesa Hearing Instrument Specialists
We won't stop until you get the results you're looking for. Schedule a hearing test today and meet our team of Hearing Instrument Specialists.
Call or text us today at 619-762-4358.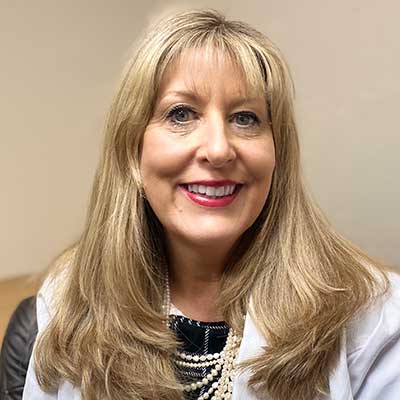 Cindy Houska, HIS
Owner, Hearing Instrument Specialist, CAHA7611
Cindy Houska has over 10 years of experience helping patients in the hearing healthcare industry. She thrives on helping her patients improve the quality of their lives though better hearing. Cindy loves living in the beautiful San Diego area. When she is out of the office, she enjoys golfing, gardening, hiking, and all things outdoors.
"I've learned people will forget what you said, people will forget what you did, but people will never forget how you made them feel."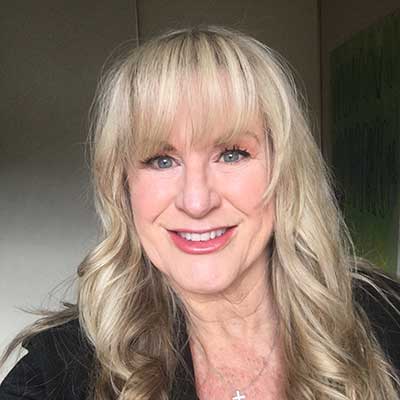 Lee Martinez
Hearing Healthcare Administrator
Lee Martinez has been in the Healthcare industry for over 20 years.  She is an innovative & dynamic team member who truly cares about our patients.  Lee strives to establish a good rapport with our patients and to develop relationships based on trust and open communication.
She also treats this relationship as an equal partnership, taking into consideration the patient's wishes and goals when formulating a financial plan. When Lee is not helping patients, she loves the outdoors and stays active by kayaking, hiking, and biking.
 Success Story
We had a client and friend bring in her 70 year old cousin. He was wearing $5000 hearing aids he had purchased from HearUSA, but he couldn't hear out of them. He had been suffering from cancer and had recently had a heart attack just a week before, which left him feeling even more disconnected and depressed. Cindy tested this gentleman and found that he had profound hearing loss and was only wearing mid-level hearing aids. She adjusted his aids and he went from 28% to 78% hearing that day. After his follow up adjustment a few weeks later, his hearing was at 90%. Now this man is talking at events, is less depressed, and even got married because he could finally hear his fiance say, "I love you".
Why Wait? You don't have to live with hearing loss.
Why wait? You don't have to live with hearing loss.