Come Meet Us at Best Ears Ahead
At Best Ears Ahead, we're committed to helping our clients restore their hearing and improve their quality of life. Armed with the latest hearing aid solutions, we'll help you get back to doing what you love. Meet our team of highly qualified hearing specialists.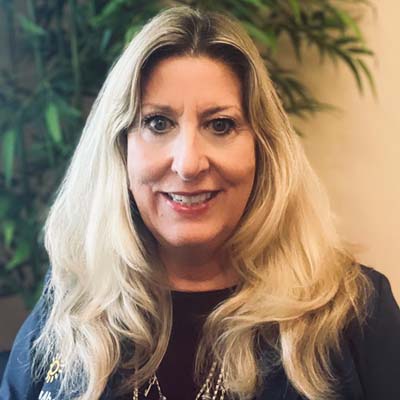 Cindy Houska, HIS
Owner, Hearing Instrument Specialist, CAHA7611
Cindy Houska has over 10 years of experience helping clients in the hearing care industry. She thrives on helping her clients improve the quality of their lives though better hearing. Cindy loves living in the beautiful San Diego area. When she is out of the office, she enjoys golfing, gardening, hiking, and all things outdoors.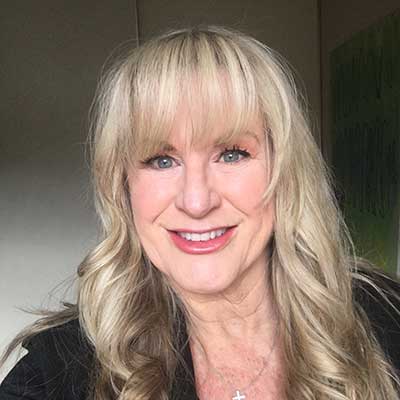 Lee Martinez
Hearing Care Administrator
Lee Martinez has been in the Healthcare industry for over 20 years. She is an innovative & dynamic team member who truly cares about our clients. Lee strives to establish a good rapport with our clients and to develop relationships based on trust and open communication.
She also treats this relationship as an equal partnership, taking into consideration the client's wishes and goals when formulating a financial plan. When Lee is not helping clients, she loves the outdoors and stays active by kayaking, hiking, and biking.