How Much Is Good Hearing Worth?
Unlock your hearing and get the most out of life
What's the value of living life to its fullest?
You want to stay active, enjoy time spent with family and friends and look forward to social gatherings — even in noisy places. How much would it be worth to:
Have a conversation without straining to hear?
Stop feeling left out of conversations at restaurants?
Hear the birds singing, even from a distance?
Avoid embarrassment and never have to say "What?" again?
Boost your IQ with every sound and word you hear?
Worth doing something about? Call us today.
We Accept Insurance Including Medi-Cal
We provide various payment and financing choices for hearing aids, including coverage through Medi-Cal. Feel free to contact us to confirm whether we accept your insurance.
Meet the Practice Owner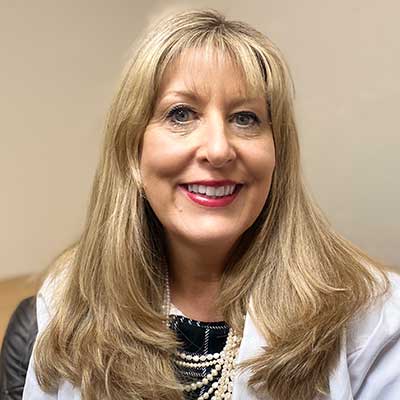 Cindy Houska, HIS
Owner, Hearing Instrument Specialist, CAHA7611
Call 619-330-9618 or use the form above to contact us.
Serving
La Mesa, CA
Best Ears Ahead
7090 Parkway Dr. Suite B
La Mesa, CA 91942
619-330-9618
Monday through Thursday, 9am–5pm
Friday, 9am-3pm, By Appointment Only